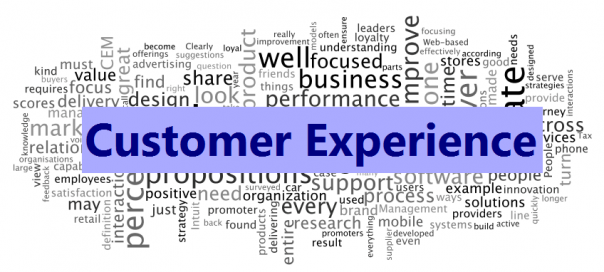 06 Apr

Delivering a totally awesome customer experience
Delivering a totally awesome customer experience


July 13, 2016




9:00 am - 12:30 pm
Delivering an excellent client experience is essential to practice success – but the majority of practices remain highly complacent about how both their clients – and their lost prospects – see them.
Those practices that do focus on client/customer experience reap the rewards in terms of higher conversion rates, more referrals, less downward pressure on fees, enhanced pricing power, increased employee engagement and the ability to differentiate themselves in a highly competitive market.
This workshop is targeted at law practice principals and managers who really want to make a truly excellent customer experience their competitive advantage. It discusses:
What clients want – trends and research re client value.
Where law practices need to try harder
How to get your team on board
Developing team skills & changing team behaviours
Practice systems to support an excellent customer experience
The engagement experience – and how to convert enquiries
Measuring the client experience and net promoter scores
Positioning, marketing and client experience
Leveraging an excellent experience into more clients and higher profits.
Location
Venue Phone: 1300 252053
Venue Website: http://www.gravitycoworking.com.au
Address:
Gravity Offices
, Level 6, 140 Creek Street, Brisbane,
Brisbane
,
Queensland
,
4000
,
Australia