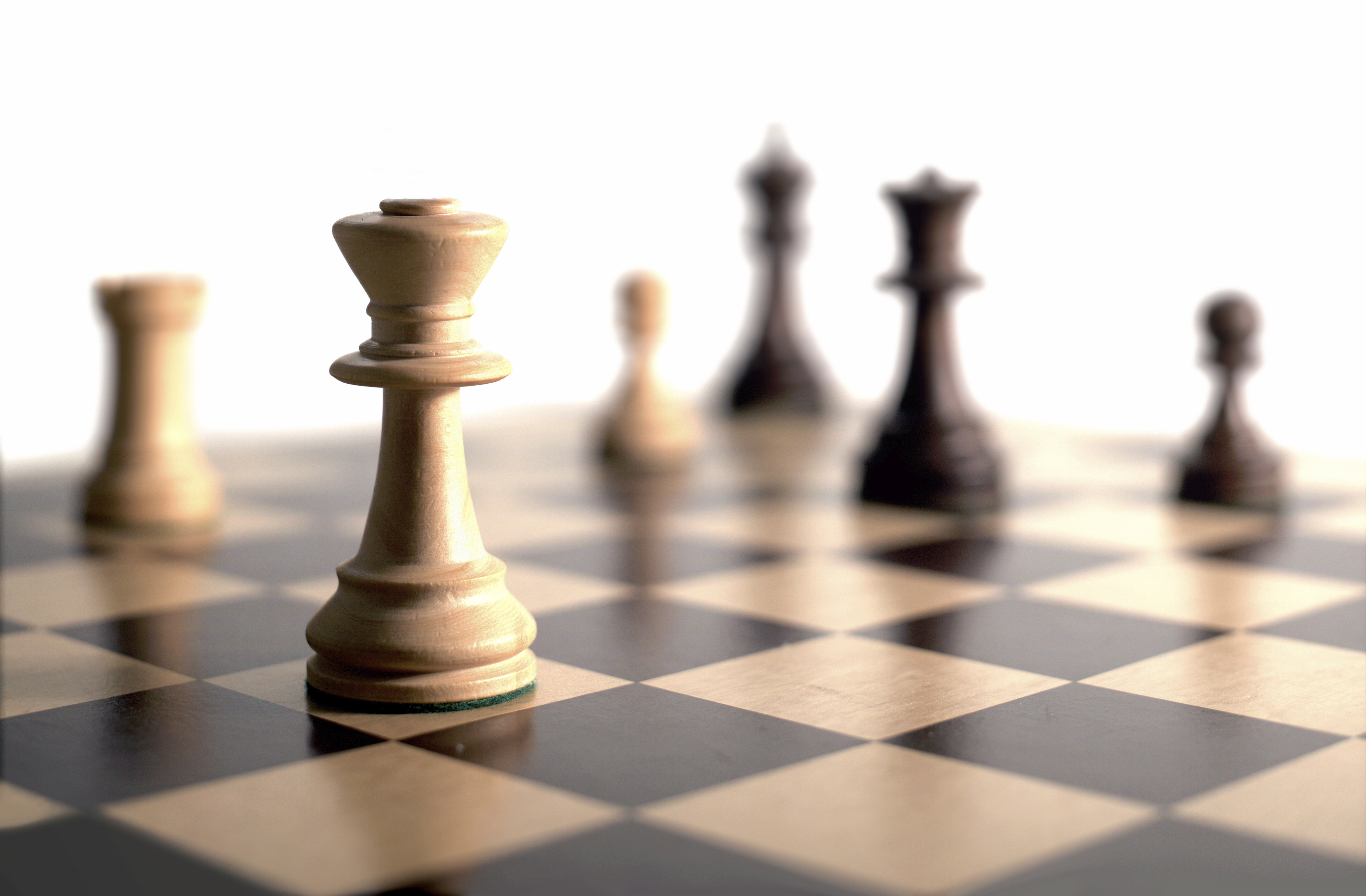 27 Sep

Law Firm Retreats / Strategy Days
Law practice retreats / strategy day


January 1, 2017 - December 31, 2017




8:30 am - 8:25 pm
Do you know where you're going and how to get there?
What has brought you success to date so far might not bring you the same success in the future. Competition is stiffer than ever and law practices have to change to succeed.
Giles Watson's law practice retreats or strategy days can be tailored to your specific needs but are always focused, no-nonsense and practical.
At the end of the day, you practice will have:
a clearly defined practice strategy, including positioning approaches, differentiating messages, budgeted growth and profitability forecasts
a documented high level plan for realising the agreed strategy, including identified priorities for marketing, people, client relationship management, finance, operational infrastructure and more.
Throughout the workshops, I see my role as:
providing frameworks for discussion
providing my own insights
challenging, probing and playing devil's advocate where necessary
keeping the focused and ensuring we make swift progress.
To start realising your practice's potential, arrange a strategy day now. Contat me on [email protected] / 0404 266174.