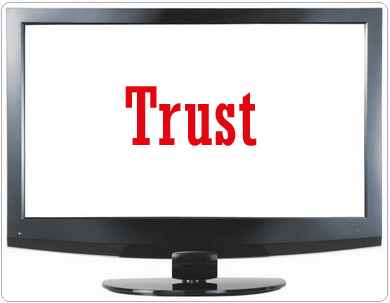 27 Aug

Building trust online

Just enjoyed a great workshop at Queensland Law Society on 'Making online marketing work for your practice' where I presented with Jacqui Walford and Nader Luthera.

One of the most interesting discussions was around whether it was possible to build trust online so that clients will engage with you with a similar level of trust as might occur had they been referred to you by someone they trusted. This is a major challenge for law practices: there is no greater asset than trust for solicitors, but in an increasingly competitive environment, lawyers have to use all the marketing opportunities at their disposal, and this means effective online marketing.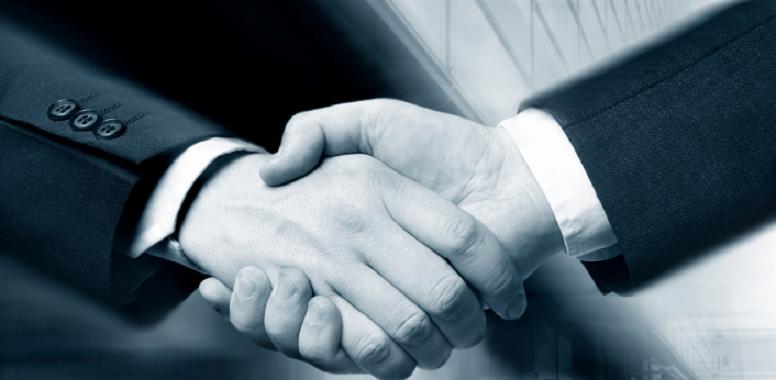 Referred clients are typically seen as being easier to convert and as being less price sensitive than clients attracted through SEO or Google advertising. This makes sense: if you trust the person who makes a referral, some of that trust is transferred to the service provider you are referred to. By contrast, finding a service provider through a simple google search comes with no trust attached.
Building trust online to match that which comes with referred clients is a tough ask, but here are my tips for building trust online:
Ensure your website looks professional: A professional-looking website builds legitimacy and trust. Professional design and polished content all help to build a trustworthy, professional brand.
Publish testimonials and case studies: Testimonials and case studies are increasingly seen as a valid substitute for personal referrals. Ask for them! Whether on LinkedIn or featured on your website, they are gold dust. Featuring the name of the testimonial-giver carries more trust than an anonymous testimonial. A photo is even better!
Raise your profile: Repeat exposure builds familiarity and trust. Blog regularly, advertise if necessary, but you have to be seen to be believed.
Publish relevant, valued content: If people recognise and value the quality of your guidance, that builds trust.
Make it personal: People find it easier to trust people – real people – rather than bland organisations. Make sure your website features a photo of you (smiling, please!) and says something about you as a human being (rather than just your qualifications, expertise and when you were admitted). Yes! Telling people about your kids, your historic athletic prowess and dubious taste in music can help build trust!
Engage and invite feedback: Don't lecture. Invite feedback and turn your online content into a conversation. Engage!
Build a network of impressive contacts on LinkedIn: People will judge you by your associations. Be strategic about your online network, especially on LinkedIn.
Use social media to help people, not to sell: Selling detracts from trust. Make sure that each blog or social media entry that sells a product, event or publication is countered by at least four entries that help people or provide valuable guidance. Similarly, ensure your website features quality, regularly updated content, rather than just being a sales pitch.
Those are just some ideas, but I'd love to hear others. What ways do you build trust online?