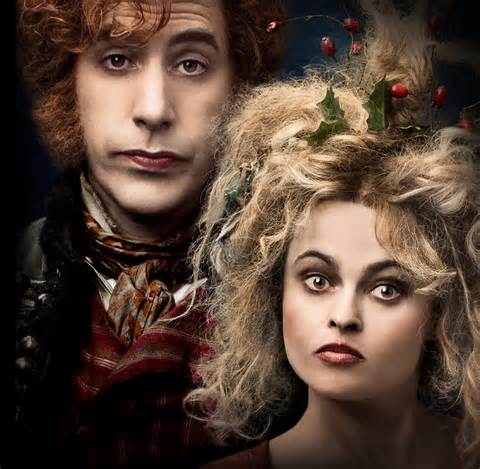 13 Dec

Charging for sundries

Has anyone seen the current Les Miserables at QPAC?

No, me neither, but the show's promotion has reminded me of this great verse from 'Master of the House' that has relevance for solicitors' pricing strategies.

"Charge 'em for the lice, extra for the mice
Two percent for looking in the mirror twice
Here a little slice, there a little cut
Three percent for sleeping with the window shut
When it comes to fixing prices
There are a lot of tricks I knows
How it all increases, all them bits and pieces
Jesus! It's amazing how it grows!"

Solicitors have long looked to maximise their revenue by passing on whatever legitimate charges they can to their clients, but have had to balance this urge with both greater regulatory scrutiny and client resistance.

So, can solicitors directly charge clients for sundries such as postage, stationery, photocopying and printing? And if they can, is it a good strategy?

Can solicitors charge clients for sundry administrative costs?

The best guide to this is probably the Legal Services Commission's regulatory guide to 'Charging outlays and Disbursements'. Here, the LSC makes clear that internal administrative overheads should not be charged as outlays and disbursements.
a law firm is not entitled to charge clients for practice overheads as if they were outlays or disbursements:
the words 'outlay' and 'disbursement' refer in ordinary speech to amounts that have actually been paid out on a client's behalf to some other person or entity and in our view the same applies here.
It goes on to clarify, however, that:
We recognise that items including 'postage and petties', 'sundries', photocopies and facsimiles have traditionally been billed to clients as outlays or disbursements when the actual cost to the clients either hasn't been or can't be accurately identified.
In our view, however, such items should only be billed to clients as outlays or disbursements if they are capable of and have been accurately costed.
If not, they may be billed to clients under the heading 'professional fees' provided the amounts are agreed with or adequately disclosed to clients prior to or at the time the clients retain the law practice to act on their behalf.
This confirms that sundries may be billed to clients, provided these charges are clearly disclosed in advance, and are not presented as outlays and disbursements. The charges would also have to be fair and reasonable. Provided these conditions are met, practices are therefore free to bill clients for sundries either in absolute $ terms, or alternatively as a percentage surcharge on professional costs (3%? 5%?) provided this percentage can be justified and defended in terms of actual costs.
Is it a good strategy?
Such a strategy can actually increase profits significantly. For a typical practice, increasing revenue by for example 4% in this way can lead to an increase in profits of 12% or more. Its amazing how it grows!
The downside is that such an approach is frowned on by clients. Charging for petty sundries in this way seems less than straightforward and transparent, penny pinching and, well, petty. It suggests the law practice is looking for every opportunity to charge more, and represents the antithesis of good 'costs-conscious' behaviour. Once clients believe you are looking for every opportunity to add to the bill, they will likely react by being more price sensitive and by closer scrutiny of bills. They may well pay these bills, but they won't feel good about it, or feel good about referring others to you.
As Master Thernadier from Les Miserables no doubt knew, there is of course more than one way to skin a cat.
A better approach to recovering the cost of postage and photocopying etc. is to simply increase your hourly rate (or fixed fee) – then justify this by communicating client value. Client agreements and bills will look better and a law practice has a much better chance of demonstrating good costs-conscious behaviours and convincing clients they are managing legal costs in the clients best interests. You can even emphasise your costs-consciousness by listing everything that is included in the hourly rate and which you won't be charging extra for.
Charge a good rate but forget the add-ons!