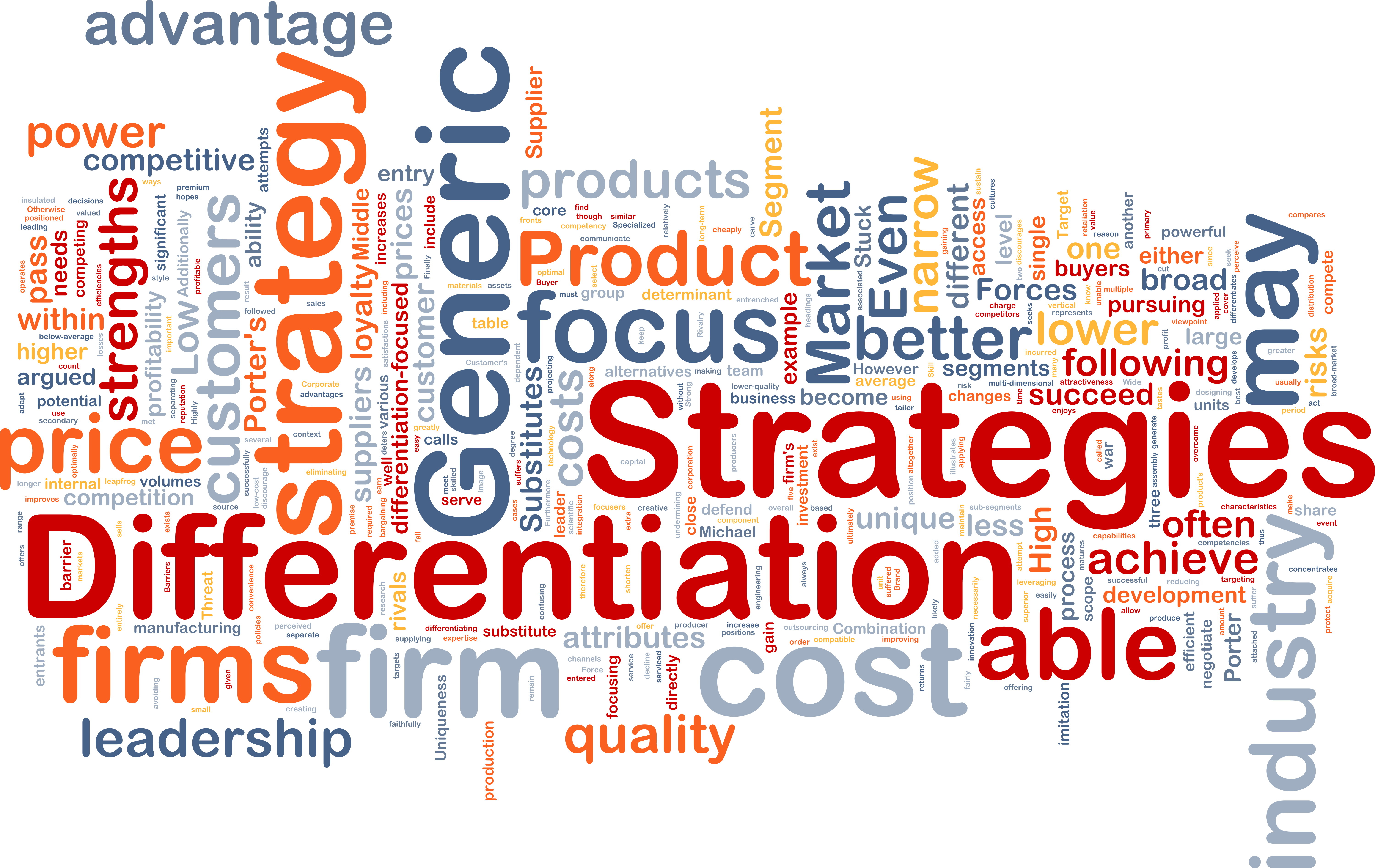 24 Apr

Genuine practice group differentiation: are we there yet?

The full-service model has served larger firms well over the years.

It made perfect sense: once a client is captured, work can be cross-sold to all relevant practice groups, both leveraging and hopefully entrenching client loyalty. To be confident of meeting all client needs, however, these teams have had to be marketed as comprehensive or full service within their practice area. To be anything else would risk clients looking around for the appropriate expertise.

But does this model still hold?

Increasingly, ever more sophisticated clients are buying on a best-of-breed basis. Internal cross-selling between practice groups is on the slide as client loyalty is reduced and clients transfer work to innovative niche and boutique practices on a case by case basis.

In this new marketplace, where differentiation is a must, these full-service practice groups of larger full-service firms are struggling to give clients a clear differentiated value proposition, especially as there is often a significant pricing difference.

Broad 'whole-of-practice' practice positioning
local / national / international?
product & service innovation / client intimacy / efficiency driven value?
industry focus?
may help to an extent but has significant limits in terms of clear differentiated client value for specific work.
Larger firms have therefore relied heavily on the personal brands, reputations and networks of individual partners to differentiate the offering and attract/retain clients. But is this enough? Increasingly, the 'complete', 'comprehensive', all things to all people positioning of practice groups within larger practices is becoming more of a hindrance than a help, and as internal cross-selling becomes more difficult, the model falls apart.
Set them free
Some practice groups would benefit from a more flexible and focused approach to sub-branding and specific practice-group strategy: more freedom and independence in relation to:
positioning
messaging
marketing approaches
service delivery
pricing
internal resourcing
would allow them to compete more effectively with the new boutiques.
Would allowing practice groups greater freedom and clarity in their positioning and strategy risk damaging the broader brand and positioning? Possibly, but is this really something to worry about? In most cases, this broader branding / positioning is weak and inconsistent anyway, and there wouldn't be much at risk.
So, are we there yet?
It would appear not. In any comparison between the practice group web-pages of larger firms and their boutique competitors, the boutiques are consistently more engaging and more clearly positioned. The elegantly spun prose developed by large firm marketing departments is bland and generic compared to the clearer, more direct and more personal messages of the good boutiques.
So what happens next? Time will tell, but if the larger practices want to both:
compete more effectively against the boutiques; and
stop their talent jumping ship and starting their own boutiques
they may need to both surrender some control and actively encourage more positioning and business model innovation at the practice group level.