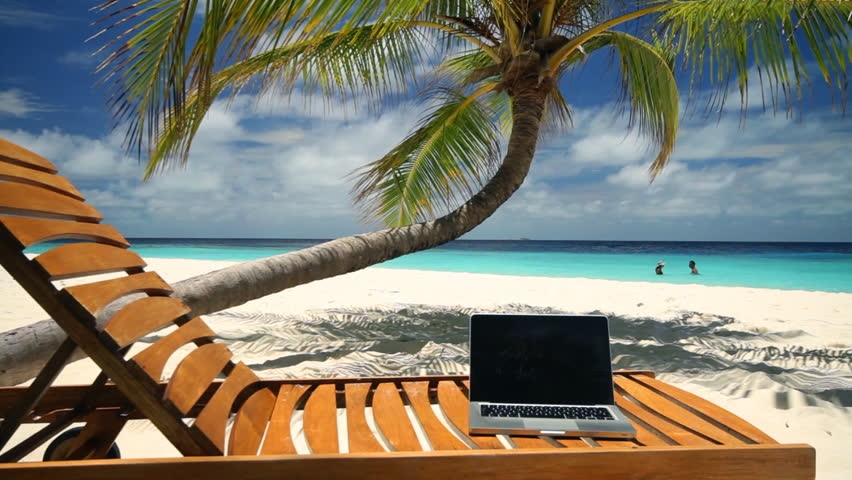 19 Feb

The legal micropractice – how to make it work

Micropractice is booming!

Who needs a big firm? Wo needs a plush office? Or staff?

For lawyers with a few years of experience behind them, starting up your own micropractice, on a shoestring, is now not only very feasible, it is also increasingly lucrative.

As a business model, it has to be one of the most attractive out there.
You have minimal costs but can still bill out in excess of 800 hours a year, at assertive rates, without busting a gut. You do the math.
You have control over the work you do, who you do it for, how you do it
You have work-life balance
No partnership stress. No (or minimal) staff hassles
And all this is possible in a way that it wasn't even 5 years ago:
technology – and cloud technology in particular – means you can work from anywhere, anytime, and much more efficiently than might previously have been possible
clients are  increasingly willingly to give small practices and solo solicitors a chance
the allure of the big firms is fading fast for various reasons including but not limited to price and billing, perceived over-servicing, inefficiency and poor service
resources and extra help are increasingly available on flexible terms when needed through outsourcing and the contingent workforce
So, while it's very doable, that isn't to say it's easy. Here are my tips for a successful micro-practice:
Carve out a narrow niche 

You might not have the time or budget to go out and find clients, so make sure they have a good reason to come and find you. Define a narrower offering than your capabilities. Just because you can do something, doesn't mean you should offer it. The future of legal services belongs to specialists.

Develop relationships with professionals in complementary niche's

Identify other lawyers and professionals who can do the stuff you don't, and can send you more of the stuff that you do. As law becomes more of a specialist game, these relationships are critical and might make up the majority of your work

Prioritise client and referrer relationships

What's your most important resource? If you've got no staff or office, then after your health the most important thing has to be your relationships. For many in micropractice, that's really all they've got. Look after your relationships. Find the time and discipline. Learn to listen. Stay likable.

Find the flexible support you can trust

There is a growing industry in remote/virtual legal bookkeepers and virtual assistants. Find out what they can do for you, and find a way to make it work for you. Don't kill yourself with admin.

Know where to get more help

Staying lean is great, but what about when that job gets big, and another one lands on your desk? You need to stay in touch with people who can help – outsourcers, contract staff, other practitioners, flexible/casual paralegals. Find people and develop relationships now so that you know that help is there when you need it.

Make use of the latest technology

Technology is what has made micropractice so doable, and your ability to stay up with the technology curve – whether in relation to personal efficiency, streamlined workflows or marketing – is likely to be critical in your success

Be disciplined with your time

Decide how you want to spend your time – and then make it happen. Yes, obviously there will be times when you have to just do the work, at the most inconvenient times, but use whatever control you have to reduce your stress and buy yourself some time. Be proactive. Schedule activity and stick to your schedule.  Without the safety net of colleagues, micro-practitioners need to be more assertive with client  deadlines and better at contingency planning.

Find an accountability buddy

(What do you mean you don't like justifying yourself to other people? That's why you left?)
Everyone needs discipline. And a bit of support and reassurance. Even though you are likely to be quite independent and autonomous, having regular catch-ups with another professional to discuss your businesses can keep you focused on what's important, and give the reassurance to go forward with confidence.

Stay true to the model (?)

So, the micropractice is a success. Great. Congratulations. But what do you do?  You make the paralegal permanent, you hire an employed solicitor and so it goes on. You grow, and suddenly you're small, not micro. Is life any better?
It's fine to use micro-practice as a stepping stone to world domination, but why? If you wanted the big practice with staff hassles, overheads, even more people wanting a piece of you, you probably could have found that a few years ago.
One answer is of course money: the bigger the practice, the bigger the reward. Or so you'd think, but it doesn't always work like that. Benchmark data shows that profit grows much slower than revenue. Many principals find themselves doing more hours, with more risk and more stress for little more money.
Another reason is that growing a practice just feels right, the logical next step – or somehow more credible: a more visible sign of success and legitimacy. Is that really important?
If the micro-practice is going great but you want more money, why not try putting your prices up?
What are your views on micro-practice?
March Masterclasses
Practice Strategy Bootcamp, Brisbane, 29 March
Time Management and productivity in law, Brisbane, 27 March
Client Engagement Success, Brisbane, 21 March
Practice Building Essentials, Brisbane, 20 March