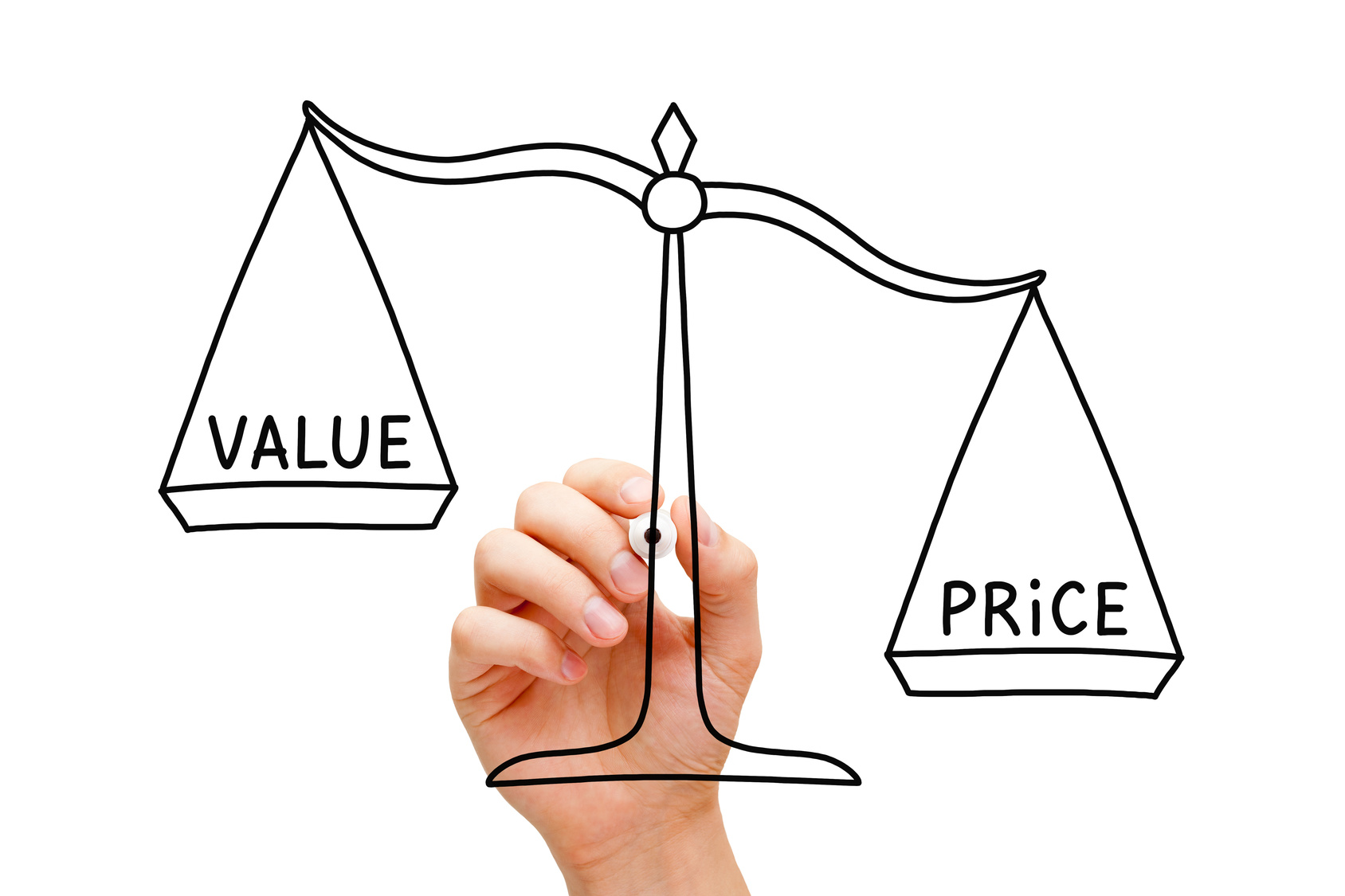 06 Feb

9 ways to reduce client price sensitivity

Do you encounter a lot of downward pressure on fees?

As clients get more sophisticated and assertive, and as more areas of law are increasingly labelled as a commodity, practices are encountering more and more downward pressure on their fees.

Solicitors need to fight back – but to do this, they themselves need to get more sophisticated in how they market themselves and justify their fees. Here are some tips on how you can resist and reduce client price sensitivity.
Believe in your value: Always act confident. If you don't believe you are worth what you are charging, your clients never will. Don't apologise. Don't show embarrassment. Channel the Loreal principle: "because you're worth it".
Differentiate: Give people a reason to pay more for you. There's always someone cheaper, so why should they pay more for you?
Promote the risk of an unsuccessful outcome: If the outcome is the same wherever you go, why pay more? Make it important to go to a good lawyer because the outcome is in doubt. Talk about the risks and consequences of an unsuccessful matter.
Communicate value: Sell. Focus the client's attention on the benefits and value of the outcome rather than the costs. Ask clients how a successful outcome will benefit them in terms of time, stress, risk, money or convenience.
Promote your expert status: clients are less likely to question your costs if they see you as a high quality or premium provider. Promote your expertise, your experience, your qualifications. Be the 'go-to' person in your chosen area of law.
Review your marketing and business development strategies: Not all clients or enquiries are the same: it matters how they find you. Low-trust enquiries from search engines will be much more price sensitive than those that come from high-trust referrals.
Don't publish your prices: If you offer the same price to everyone, it means that your offering is undifferentiated – a commodity! You are inviting enquirers to go down the road and find something cheaper. You have no opportunity to build trust or communicate value.
Offer choice and collaborate: people feel better about paying a price they have had some control over.
Demonstrate cost-conscious behaviours: Make your clients believe that you are acting their best interests to manage and limit costs. Make them believe you want to reduce rather than increase your costs!
For more guidance on the above, pricing and other challenges, I'm offering a series of 'March Masterclasses'. Click on the links below or contact me for more details.
Pricing – command the fees you deserve, March 21, Brisbane, 7.30am-11.00am
Pricing – command the fees you deserve, March 7, Townsville, 1-4.30pm
Make customer experience your competitive advantage, March 14, Brisbane, 7.30am-11.00am
7 habits of highly effective solicitors, March 16, Brisbane, 9.00am-4.30pm
Time management and productivity for early career lawyers, March 7, Townsville, 8.30-12.00
Time management and productivity for early career lawyers, March 23, Brisbane, 7.30am-11.00am
To discuss in-house workshops for your practice, please contact me on 0404 266174 / [email protected]