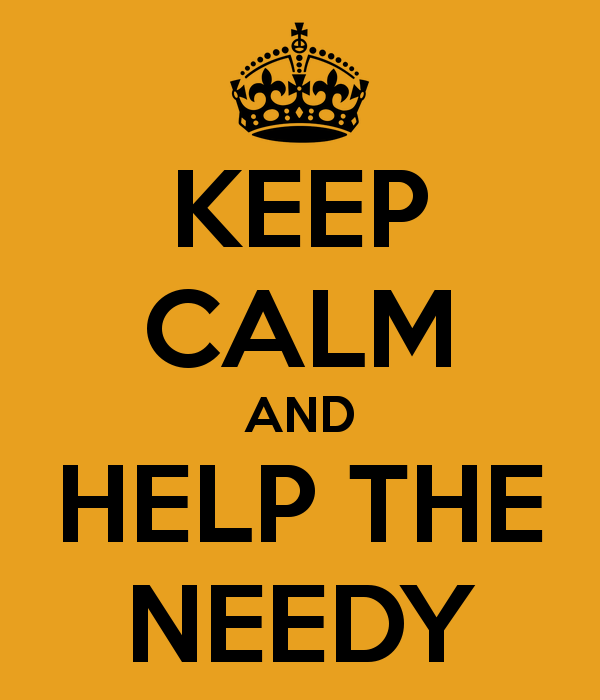 16 Jun

Needy customers?

Do you have 'needy' clients and customers? (what a drag!)

In a way, needy customers are great – you'd prefer them to need rather than not need you. But often, customers 'act' needy because either you're not meeting their needs, or they don't feel that you're meeting their needs. Meeting these needs is key to delivering an excellent customer experience.

And they have a lot of needs . . . . . . .

Objective needs (they need . . )
a specific legal offering
a specific business or personal outcome (what that legal offering will directly contribute to)
broader business or personal goals (which the above is only one or one part of)
Emotional needs (they need to feel. . . )
that they have made a good choice in legal advisor
that they can trust you
that they are receiving good value for money
in control (of the matter and of costs)
confident, relaxed and stress-free about the matter
listened to, understood, respected and appreciated
Service needs (they need . . )
clarity and transparency
responsiveness, reliability
flexibility
demonstrated efficiency
minimal time and hassle costs
(and sometimes) Relationship needs
rapport
deeper levels of trust
personal support
Are you confident you are meeting all of these needs?
It isn't easy: you need the right skills, the right systems, a good culture and focused management.
Do you and your practice have clear plans for how you can meet all of these needs?
To discuss how to make customer experience a competitive advantage for your practice, register for my half-day workshop 'Delivering a totally awesome customer experience' on 13th July.