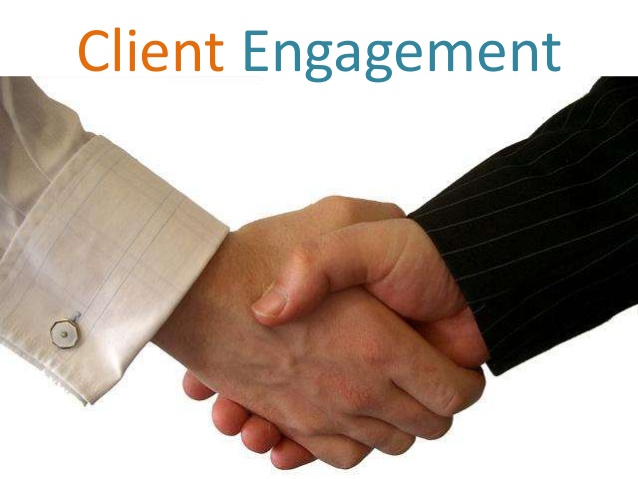 07 Aug

Client Engagement Success: scoping, costs and satisfaction
Client Engagement Success


August 31, 2017




8:15 am - 11:45 am
On any given matter, how you initially engage with clients is the biggest factor impacting matter success, profitability and client satisfaction.
.
It's not easy! Even beyond the basic task of identifying legal issues and clarifying the instruction, solicitors have to build rapport, build trust, educate, manage risk, manage expectations, sell, scope, price, reassure (but not too much) and then confirm in writing.
.
This workshop gives solicitors of all levels of experience insights and strategies for ensuring that first meeting is a success – and specifically applies the principles of legal project management to the challenges of scoping and costs communication. At the end of this course, participants will have both the skills and confidence to:
limit perceptions of over-servicing through commercial collaborative scoping
discuss the relative benefits of communicating through either detailed or broad, output-focused scopes
ask better questions to better understand and define matter success, value and priorities
build pricing trust and demonstrate costs-conscious behaviours
sell the value of an assertive, realistic estimate (and avoid underestimating)
assess when and how to offer a value price or fixed fee
build trust and deliver value.
Register now or contact Giles Watson on 0404 266174 / [email protected] for more details, including options for in-house delivery.
Location
Venue Phone: 1300 252053
Venue Website: http://www.gravitycoworking.com.au
Address:
Gravity Offices
, Level 6, 140 Creek Street, Brisbane,
Brisbane
,
Queensland
,
4000
,
Australia