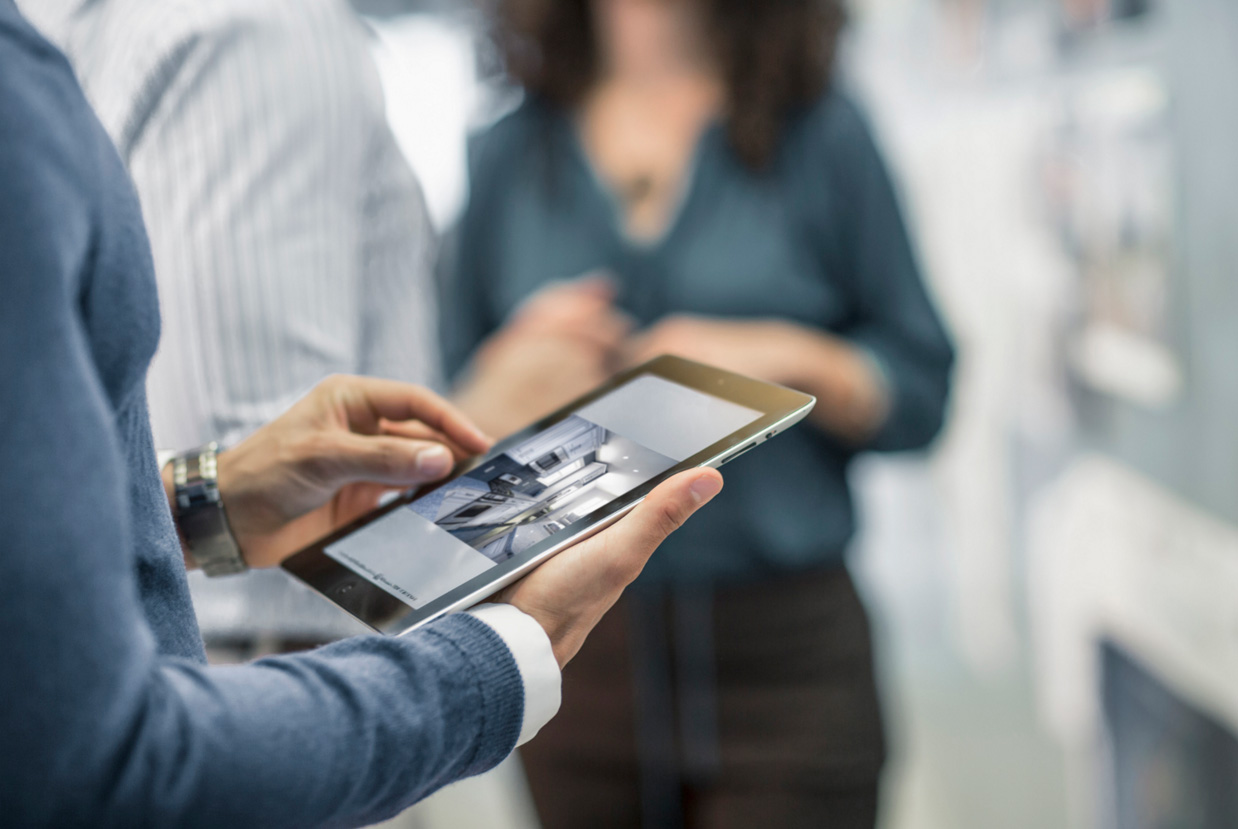 27 Nov

Power pricing & productivity (= profits)

Event Phone: 0404 266 174
March 16, 2016




1:30 pm - 5:00 pm
Monetise your value!
Learn how to get paid what you're worth
Aimed at small practice principals, this workshop will equip you with a better understanding of the dynamics of value, costs sensitivity and pricing so you can more confidently price your services, capture and recover time in a way that both maximises profitability and delivers client value.
At the end of this workshop, you will be able to:
increase your pricing power
overcome assumptions that you are offering a commodity or equivalent offering
Communicate value (Sell!)
Value-price more confidently
Re-set client costs assumptions and resist downward pressure on fees
Demonstrate costs consciousness
Maximise your personal productivity
Address un-productive work and time-capture behaviours and boost the productivity of your team
Session includes afternoon tea and a workbook packed with tips and guidance. This workshop entitles attendees to claim 3 CPD points, including points in the core areas of professional skills and practice management/business skills.
Location
Venue Phone: 1300 252053
Venue Website: http://www.gravitycoworking.com.au
Address:
Gravity Offices
, Level 6, 140 Creek Street, Brisbane,
Brisbane
,
Queensland
,
4000
,
Australia